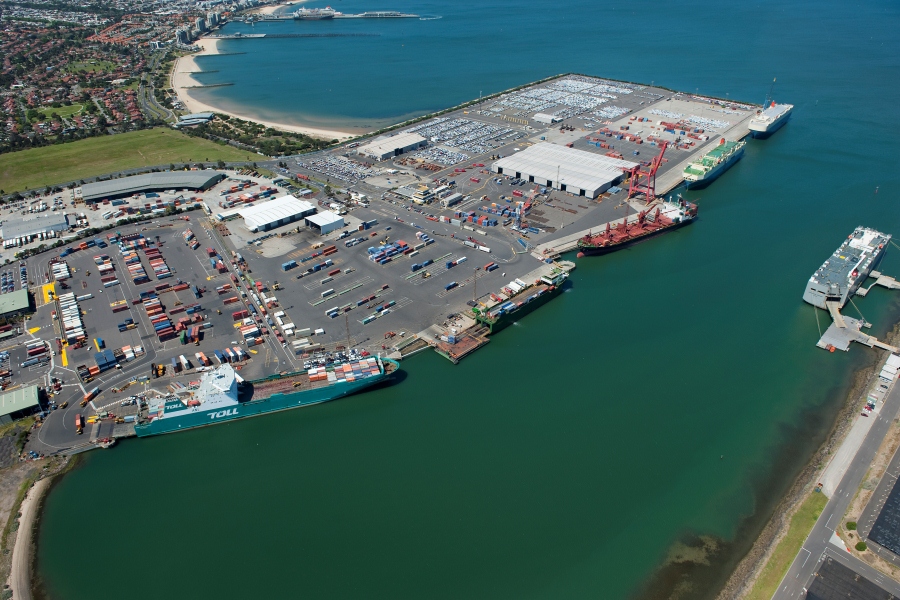 07 Jan

Webb Dock

The Port of Melbourne handles almost 40% of the nation's sea trade traffic, so not only is it of great value to the Victorian State but also critical to the national economy.

Webb Dock East wharves 4 and 5 were constructed in the late 70's and their lifespan was required by the Client, Port of Melbourne Corporation, to be extended for a further 30 years. Infracorr Consulting Pty Ltd was engaged as a subconsultant to Jacobs Group to provide specialist engineering services. The design, specifications and construction drawings produced by Infracorr included an Impressed Current Cathodic Protection system to protect all the transverse beams and, an Impressed Current Water Anode Cathodic Protection system to protect the steel piles and the sheet pile walls below water.

NMT® is proud to have provided the discreet, MMO Titanium Tubular Anodes of choice.